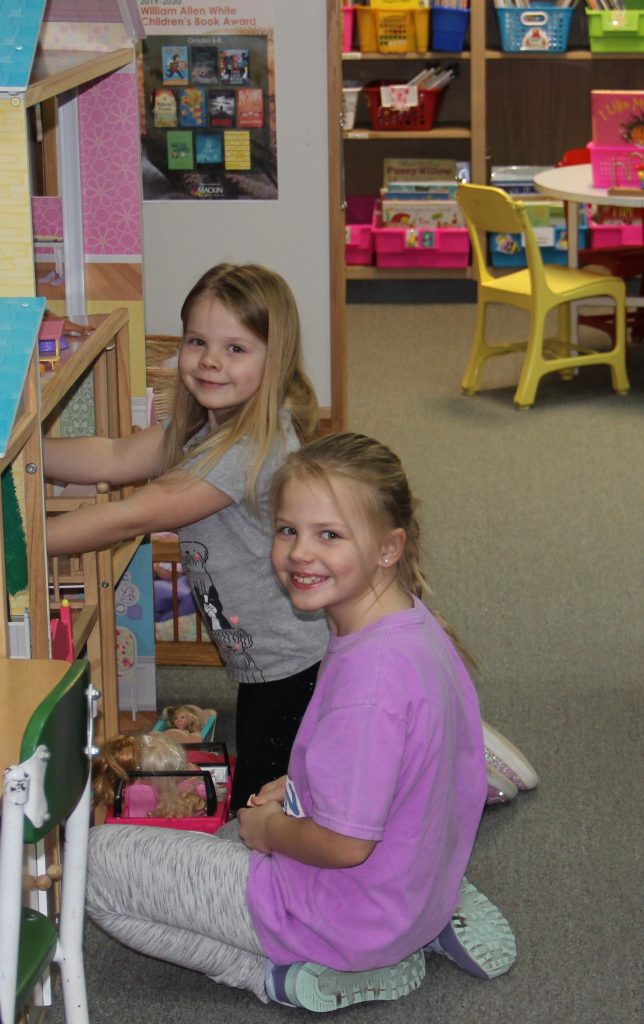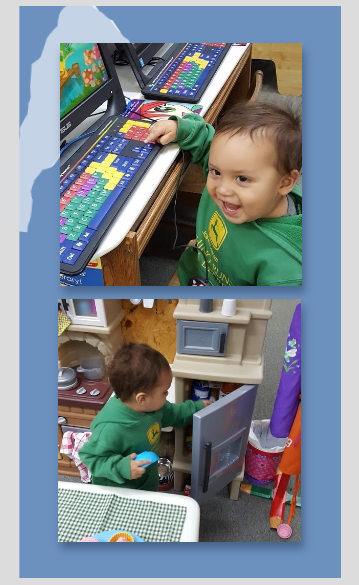 FAMILY PLACE LIBRARY
The Jetmore Public Library's Family Place Library consists of books, toys, and DVDs for babies, toddlers, parents and service providers.  We have a small, but specially designed, welcoming space within the children's area for families with young children to meet and enjoy educational learning and playtime. Our Family Place Library was made possible by a BUILDING BLOCKS PROJECT GRANT from Russell Child Development Center and the Southwest Kansas Library System.

Imagination Required –
– No Batteries Needed!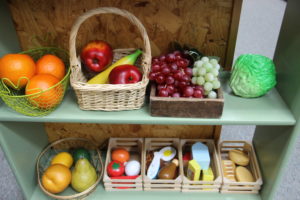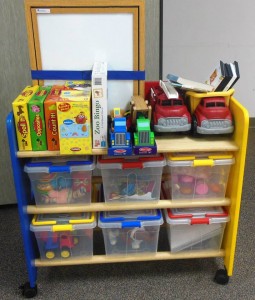 AWE Early Literacy Station Computer




The Early Literacy Station is an all-in-one digital learning station for children ages 2-8.




It requires no Internet connection, so it is safe and secure.




It features more than 70 educational




software applications spanning seven curricular areas. The educational programs are pre-loaded on the computer




and displayed using engaging graphics




and intuitive menus.




Kids love them – and they don't even realize they are learning! (Bonus: we have 2!)



~~~~~~~~~~~~~~~~~~~~~~~~~~~~~~~~~~~~~~~~~~~~~

Our Family Place Library extends outdoors thanks to the wooden picnic table donated
by the City of Jetmore and
spruced up with funds
from our
Building Blocks Library Grant.
It is a favorite spot of many.