"1,000 Books Before Kindergarten"

Read books from the library and any other books of your choice & keep a record – before you know it – WOW! 

You have read 1,000 books!

The library offers prize incentives and a GRADUATION PRIZE to preschoolers
Visit the library to snag a 6 x 6 Backpack Adventure Kit for ages 2 – 8!



What is 6x6?

This program emphasizes the 6 skills that parents & caregivers can help children develop, 

before they learn to read, at about age six. 

The Six Skills:

1. Have Fun with Books

2. Notice Print All Around You

3. Talk, Talk, Talk

4. Look for Letters Everywhere

5. Tell Stories About Everything

6. Take Time to Rhyme.  

Each 6x6 Backpack contains books 

and other materials with a similar theme.

………………………………………………………………………………………………………………………
Teen Tech Assistance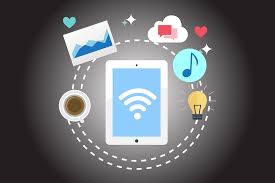 Smart Phones
Digital Cameras
Computers/Tablets
Please contact the library to arrange a time to partner with Teen Volunteers who will provide digital resource assistance for Seniors.

~~~~~~~~~~~~~~~~~~~~~~~~~~~~~~~
Girl Power!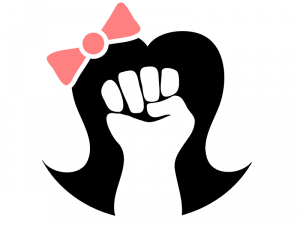 Empowering Girls age 9 – 12
Promoting Cconfidence, Leadership, Social Skills,
Academic Performance & Self-Esteem


~~~
…

Library, Lunch & Learn

Find out what's happening at the library and
join us for feature programs, discussion, book talks, book clubs & more!
Watch for new programs planned throughout the year.