The library has numerous resources,
services, and programs just for you.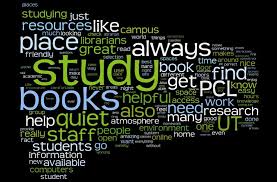 ******************************************   
Parenting Collection
Parenting, Family, Relationships

~~~~~~~~~~~~~~~~~~~~~~~~~~~~~~~~~~~~

Hodgeman County
Genealogical Society Holdings
>>>>>>>>>>>>>>>>>………………………………………………

<<<<<<<<<<<<

<<<<<<





Participation in the Rotating Collection is changing – a new materials sharing format is coming in 2018 with




books, DVDs, and Audio CDs for all ages and interests




OOOOOOOOOOOOOOOOOOOOOOOOOOOOOOOOOOOOOOOOOOOOOOOOOOOOOOOOOOOOOOOOOOOOOOOOOOOOO
Genre fiction books are grouped alphabetically by author's last name and color coded in categories including:
Westerns, Gentle Reading, Regency Romance, Historical Romance, Supernatural/Fantasy/SciFi

At the Jetmore Public Library, 
the Large Print collection
includes both nonfiction and fiction titles. 

---
Visitors may also search for books using our online catalog
which allows users to search the library's holdings
from any location with Internet access.