The library has numerous resources,
services, and programs just for you.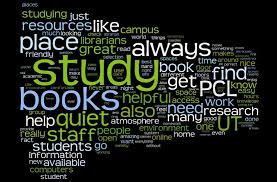 ******************************************   
Parenting Collection
Parenting, Family, Relationships

OOOOOOOOOOOOOOOOOOOOOOOOOOOOOOOOOOOOOOOOOOOOOOOOOOOOOOOOOOOOOO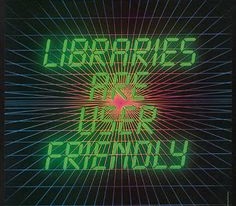 Jetmore Public Library classifies its nonfiction and reference
materials by subject – rather than number;

Our user-friendly arrangement enables library customers to easily browse and locate
materials of interest.
<<<<

>>>>



We have a nice assortment of audio books on CD including adult fiction, nonfiction, and YA titles in various genres.
Have you heard a good book lately?
>>>>

<<<<
---
Genre fiction books are grouped alphabetically by author's last name and color coded in categories including:
Westerns, Gentle Reading, Regency Romance, Historical Romance, Supernatural/Fantasy/SciFi

~.~.~.

At the Jetmore Public Library, 
the Large Print collection
includes both nonfiction and fiction titles.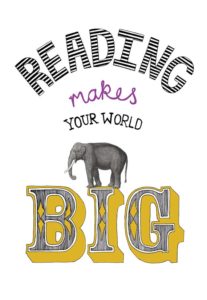 ---
Visitors may also search for books using our online catalog
which allows users to search the library's holdings
from any location with Internet access.


Interlibrary loan has been the "backbone" of small-town libraries who strive to put requested materials into the hands of their customers. 
If we don't have it, we will get it for you!
Our Courier service delivers 3 times per week for your convenience!
We also share our collection
with other libraries!
ILL is a "win – win" and we
invite you to use it!